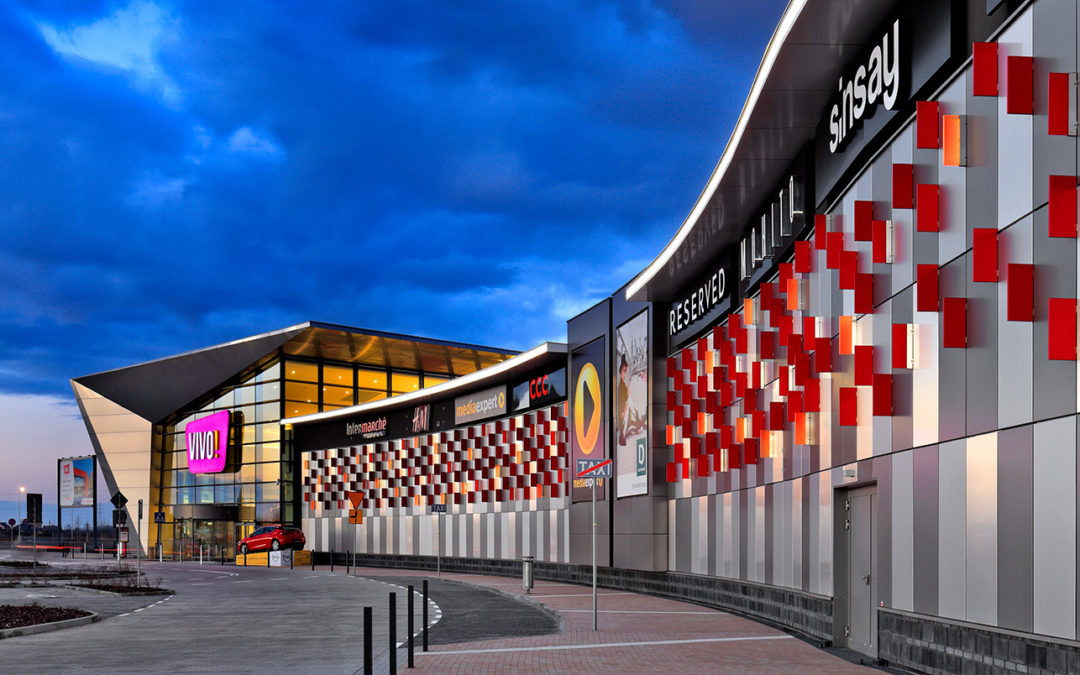 There was the time, when the light was so generous! In Vivo!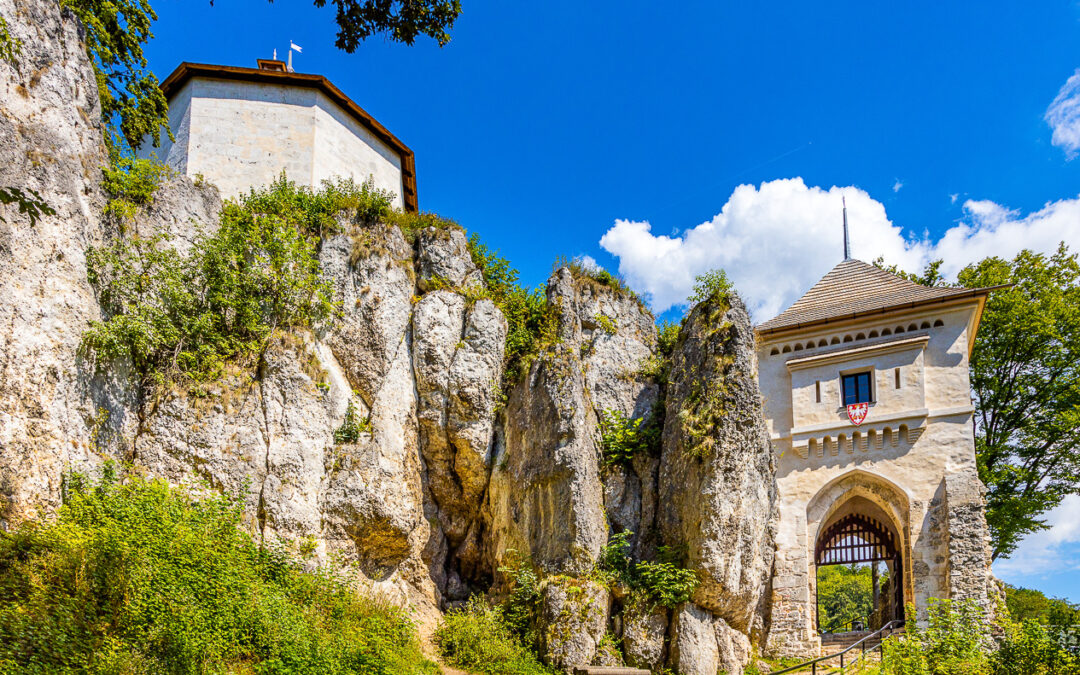 Ojców – the capital place of the Ojcowski National Park – rewards visitors with variety of jewels!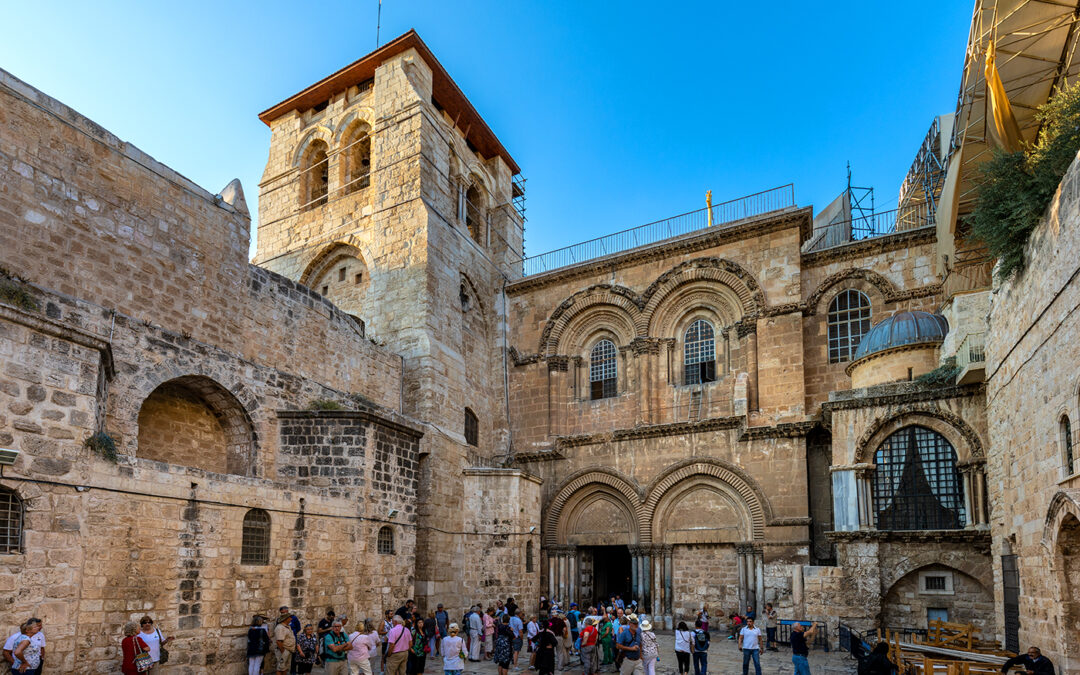 After the thousands of years it feels the same. Differently – since the world changed significantly – but still…. Pure timeless magic.